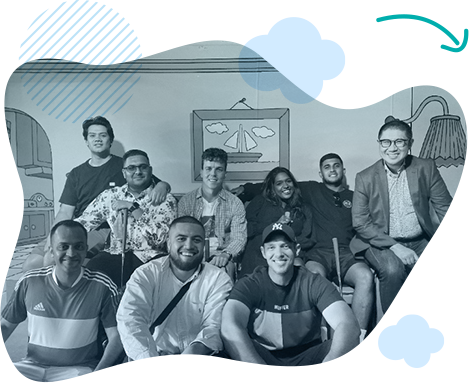 We achieve comprehensive document security, control and visibility anytime, anywhere, on any device
At Stellar, we believe in providing a world leading, global solution for enterprise and boardroom document management.
Stellar's collaborative, centralised business platforms are quick to set up and simple to learn. Your teams can maintain clarity and visibility across all mission-critical material instantly.
Stellar Secure Business Platforms:
Are industry experts that are always available to answer your questions
Provide solutions for both big and small businesses
Can evaluate your business pain points and provide a custom solution and pricing to match
Stellar Visibility & Security
Anytime, Anywhere, On Any Device.
24/7 Access, even when you are off-line
Stellar provides a world-class solution for the management, distribution and protection of content, IP and sensitive information from a single, secure, authorised portal.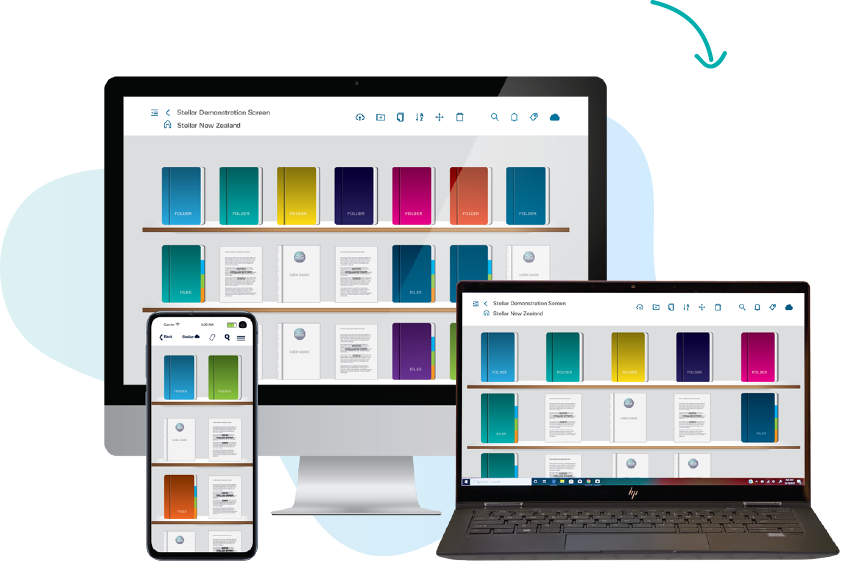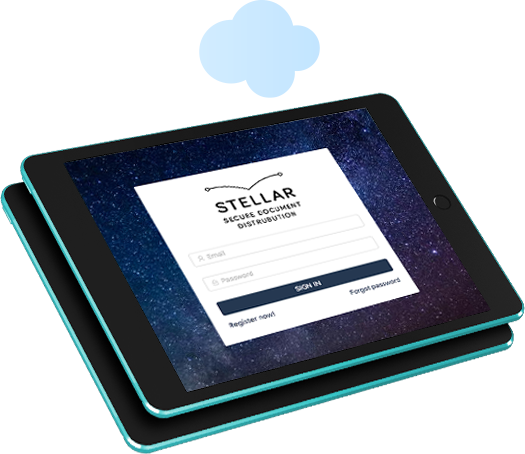 Solutions for both large and small businesses.
Custom solutions and pricing for your needs.
Unlimited training.
Request your free demo Today!
"*" indicates required fields
Learn Why Government Agencies,
Non Profits & Organisations Rely on Stellar.
"*" indicates required fields