How document management software like Stellar can help your business securely share sensitive data while saving thousands
Stellar Library is a tool that was developed to securely manage and distribute sensitive data and information, with an initial focus on boardroom documents and paperless board meetings where confidentiality and security are vital, and for use in the distribution of sales information to the mobile devices of salespeople on the road.
But the power and flexibility of Stellar lends itself to any application where security and control of sensitive data is a pre-requisite.
One such use is in the arcane areas of Data Rooms.
What are Virtual Data Rooms?
Data rooms are spaces used for managing data, usually of a secure or privileged nature. While they can be physical spaces, what we are talking about here are virtual data rooms. These can be used for a variety of purposes, including data storage, document exchange, file sharing, financial transactions, legal transactions, and more.
The most common use of data rooms is in commercial transactions such as mergers and acquisitions, where sensitive commercial information can be made available to interested parties in a controlled manner with full tracking of access and use of the data.
This controlled access is particularly important when transactions get to the point of due diligence where sensitive details of the target company have to be revealed.
A virtual data room is essentially a website that uses a secure log-on with limited, controlled access. As discussed above, secure access to information is often required by legal, accounting, investment banking and private equity companies performing mergers and acquisitions, fundraising, insolvency, corporate restructuring, and joint ventures including bio-technology and tender processes.
Using a Data Room Tool to share securely? It makes a lot of 'cents'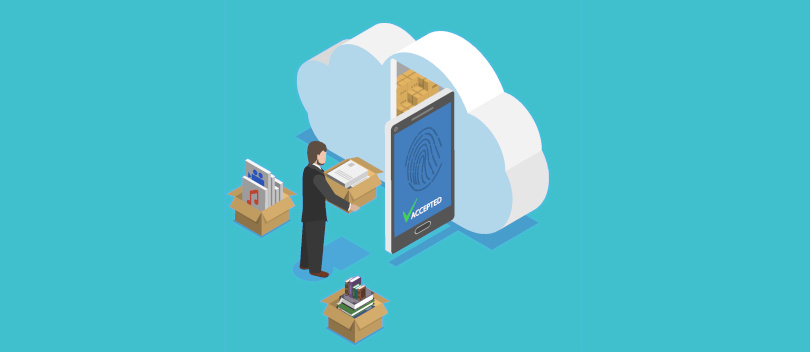 The Stellar Data Room (SDRT) Tool provides the type of secure system needed to electronically distribute sensitive documents and manage access to them at a much cheaper price and without the extra, seldom-used features available in high-end systems. This can mean savings of tens of thousands of dollars when compared to "industrial strength" data room solutions. Other advantages include:
Easy to organise, easier to manage
SDRT allows users to set up folders and provide controlled access to files and, in particular, to the sensitive information contained in investment proposals. Recipients are easily able to annotate and make notes on documents placed in the SDRT.

The major advantage of the SDRT is that it provides all parties with access to the correct information and the latest version of documents. Additional folders with different levels of security provide access to specific individuals for the Due Diligence process.

Complete oversight and control 
The ability to print, edit and share via email is fully controlled by the system administrator. This means access to sensitive information can be managed.
Annotate and collaborate with ease
Recipients are easily able to annotate and make private notes on documents placed in the SDRT.
Controlled access anywhere, anytime, on any device
There is full reporting of access and viewing of files in the SDRT. Access rights can also be removed at any time, and documents can be remotely removed from devices.
Digitally sign and add your signature
The SDRT includes the ability to sign off documents such as NDAs. The documents are available to authorised users via a web browser on on any mobile device such as laptops, phones and tablets.
Securing sensitive data is easy with Stellar
The SDRT retains all the usual Stellar Library advantages of ease of setup and use, with the client apps for specific devices available on Apple, Microsoft and Android App Stores.